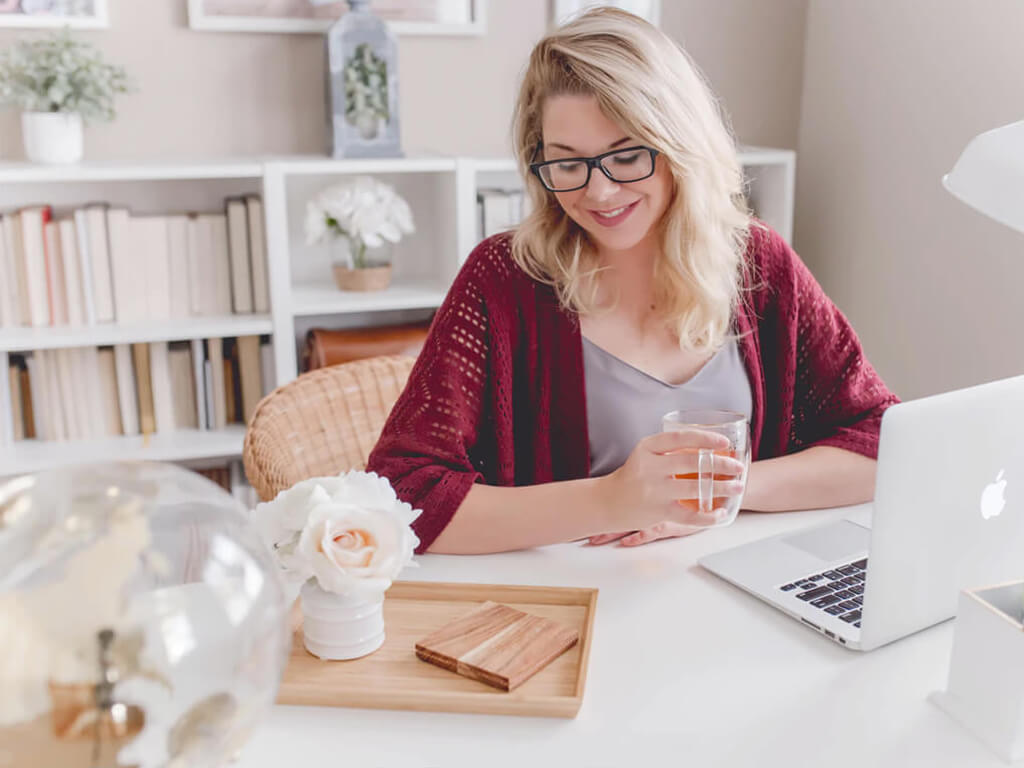 Payroll Management System
Webroll Payroll Management system enables to monitor employee's financial records automatically calculate (such as salaries or remuneration, bonuses, attendance, leaves payment of taxes, allowances, deductions, net pay and generation of pay-slip for a specific period) in such a way that it enables us to maintain accuracy and reduces redundancy and timeliness. So that each and every record of the employee can be kept in organised manner and can generate the report as per user entered query within limited time in exact way.
Attendance Management
Over Time Manage
Leave Records
Birthday Wishes
And Many More Reports
Employee and employer both are connected anywhere and anytime
Call To Action
PMS enables that every employee and each employer both are connected from anywhere and at anytime. It enhances the productivity of the company as well the employees and also cost effective. PMS make financial records of the employees more easy and quick. Webroll make sure that every employee of the company only focuses on their efficiency not on their financial issues with the companies.
Call To Action
Our Services
Through Payroll Management System, Webroll is able to monitor the attendance of the each and every employee. It enables us to maintain automatically calculated records of the employee's attendance in a proper way.
Overtime or extra working hours of the employees also recorded in a systematically manner. PMS makes it easier or simpler to record each and every work or extra work the employees serve to the company and receive the actual payment or salary.
Like overtime leaves or holidays of the workers are also recorded by PMS. The data are electronically feed and regularly updated and monitored by specialised skilled personal.
Webroll also provide their employees the facilities of loan and advances from the company in minimum rate of interest. Payroll management system makes this (loans and advances) process even very much easier to the employer as well as the employees.
Each and every employees working with us is our like our family. Also, Records of the date of birth or birthdays of the each and every employee are recorded in the organisation system at the time of their joining. Birthdays of the employees are celebrated accordingly.
Webroll provide such Payroll management system which automatically calculate and generate employees salaries slip for a particular time period.